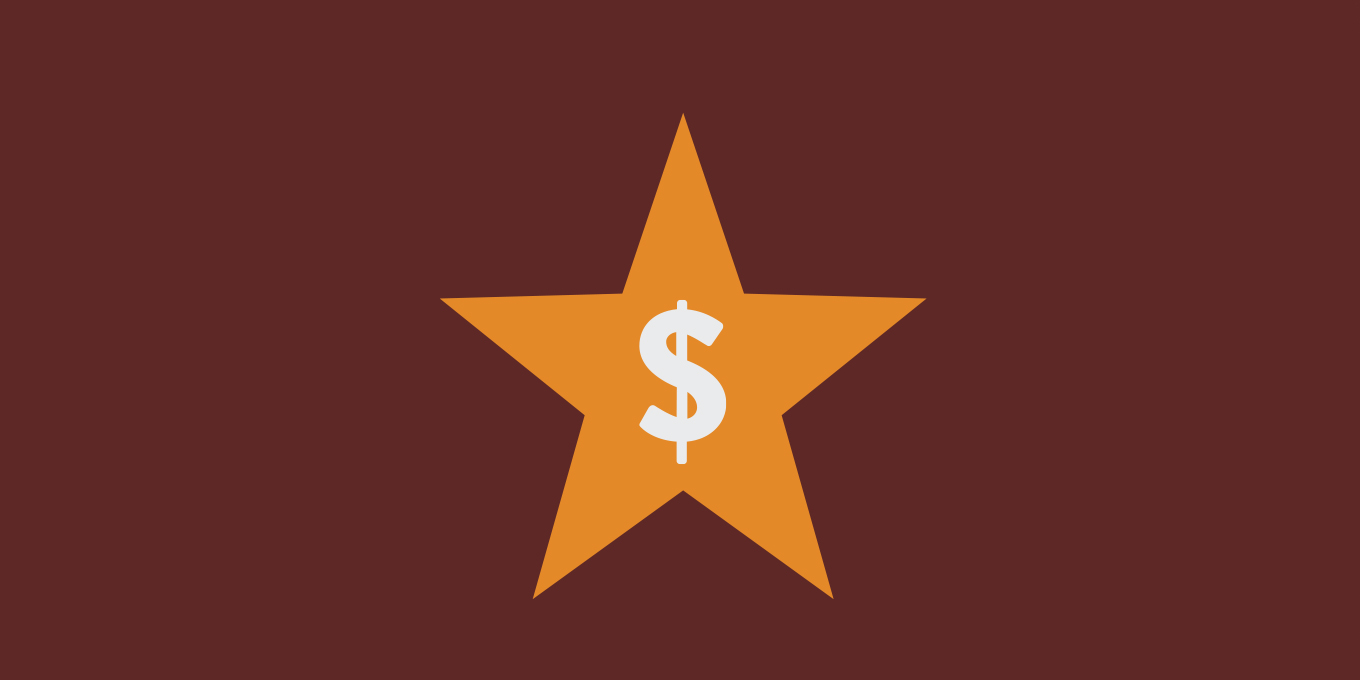 REWARD POINTS
FREEDOM TO EARN & REDEEM YOUR WAY
Reward Points are different than Tier Points. While you earn them the same way, by using your card from THE CL
U
B, at Chumash.
Reward Points have different earning rates base on tier and can be redeemed on Slot Free Play or Resort Credit.
HOW DO I EARN REWARD POINTS?
FLASH THE CARD, GET THE PERKS.
Simply use your card from THE CLUB at Chumash on gaming, dining and retail purchases to earn Reward Points. The higher your tier, the greater your rewards.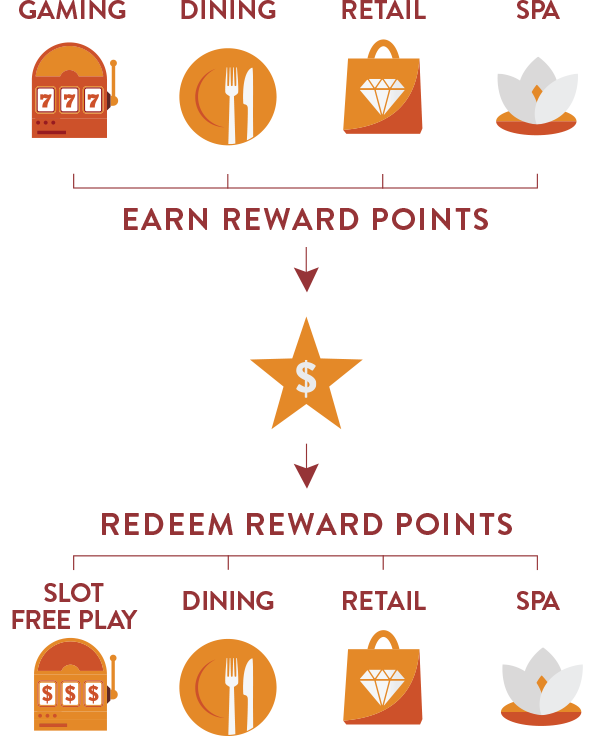 THE VALUE OF YOUR REWARD POINTS.

Reward Points can be converted to Slot Free Play at a slot machine or redeemed throughout
the resort for dining and retail purchases. 100 Reward Points = $1.00
HOW MANY REWARD POINTS WILL I EARN?
We want you to best understand how you can earn and track your Reward Points through gaming and resort spending.
Check out the chart below to see how play and spend equate to Reward Points.