Now you can take Chumash Casino with you on the go. Introducing U PLAY, our mobile, online gaming platform that lets you play at your convenience. Whether you're relaxing at home or taking a break at the office, U PLAY puts you in the game wherever you are.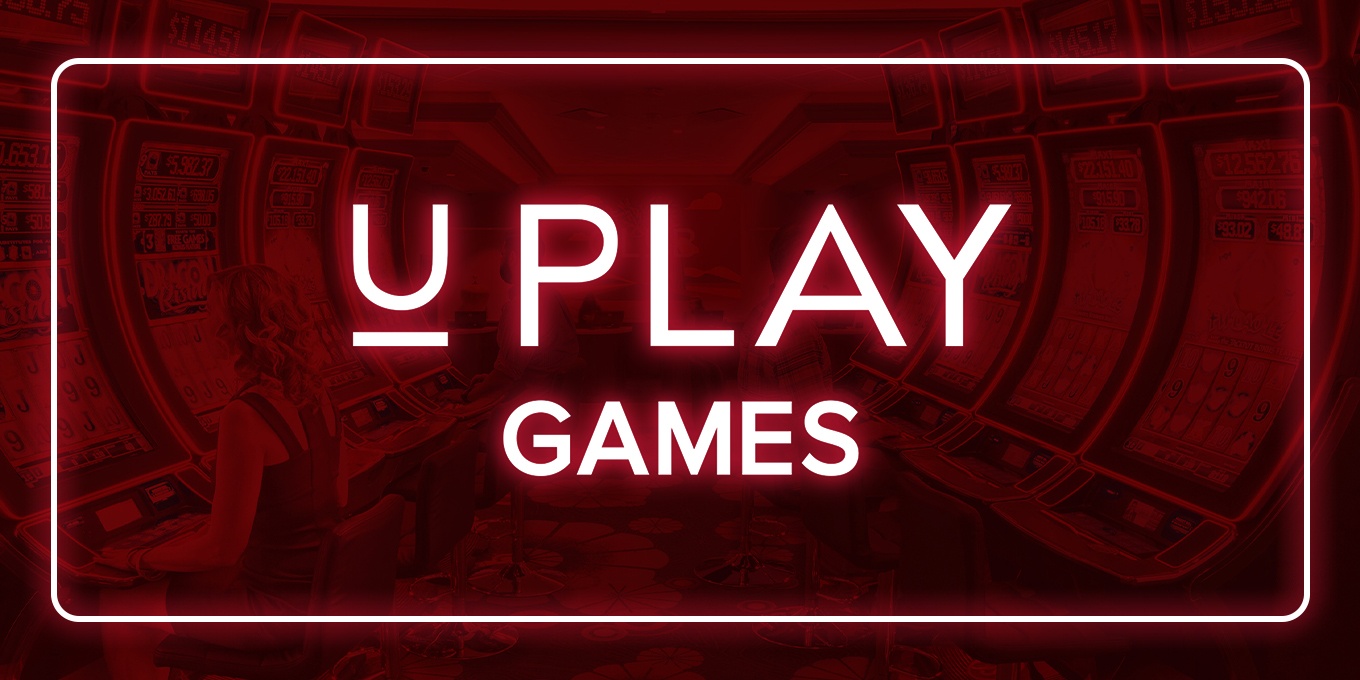 A FREE-TO-PLAY CASINO IN YOUR POCKET.
U PLAY Games is a free-to-play social gaming app. Take the excitement of Chumash Casino Resort anywhere you go. With U PLAY Games, you'll have access to a wide variety of thrilling casino games, including slots, table games, and more.
PLAY ONLINE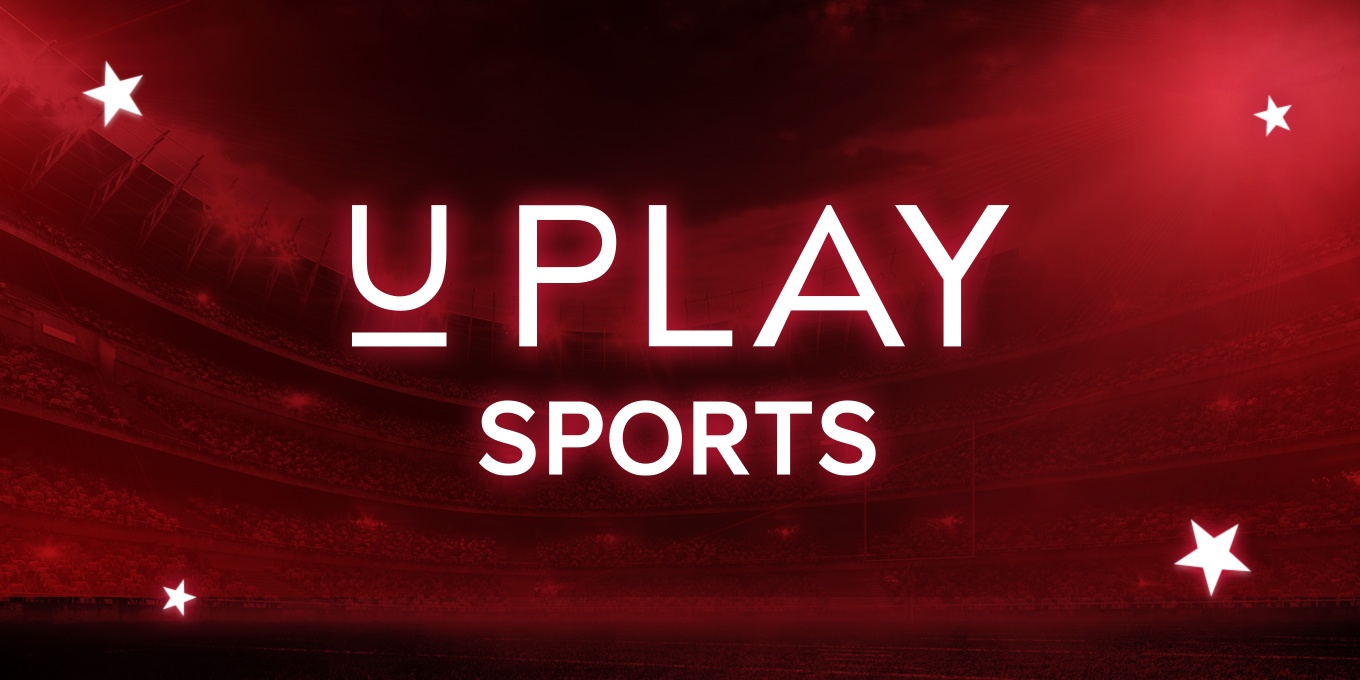 FREE-TO-PLAY SPORTS PICKS.
WIN SLOT FREE PLAY.
Get off the sidelines and into the action with U PLAY Sports. From basketball to football to baseball to everything in between, it's a fun, easy way to pick your favorite teams and win Slot Free Play. Best of all, it's free-to-play…all day, every day.
PLAY ONLINE