SPORTS PICKS AT YOUR FINGERTIPS
Get off the sidelines and into the action with U PLAY Sports. From basketball to football to baseball to everything in between, it's a fun, easy way to pick your favorite teams to win. Best of all, it's free to play…all day, every day.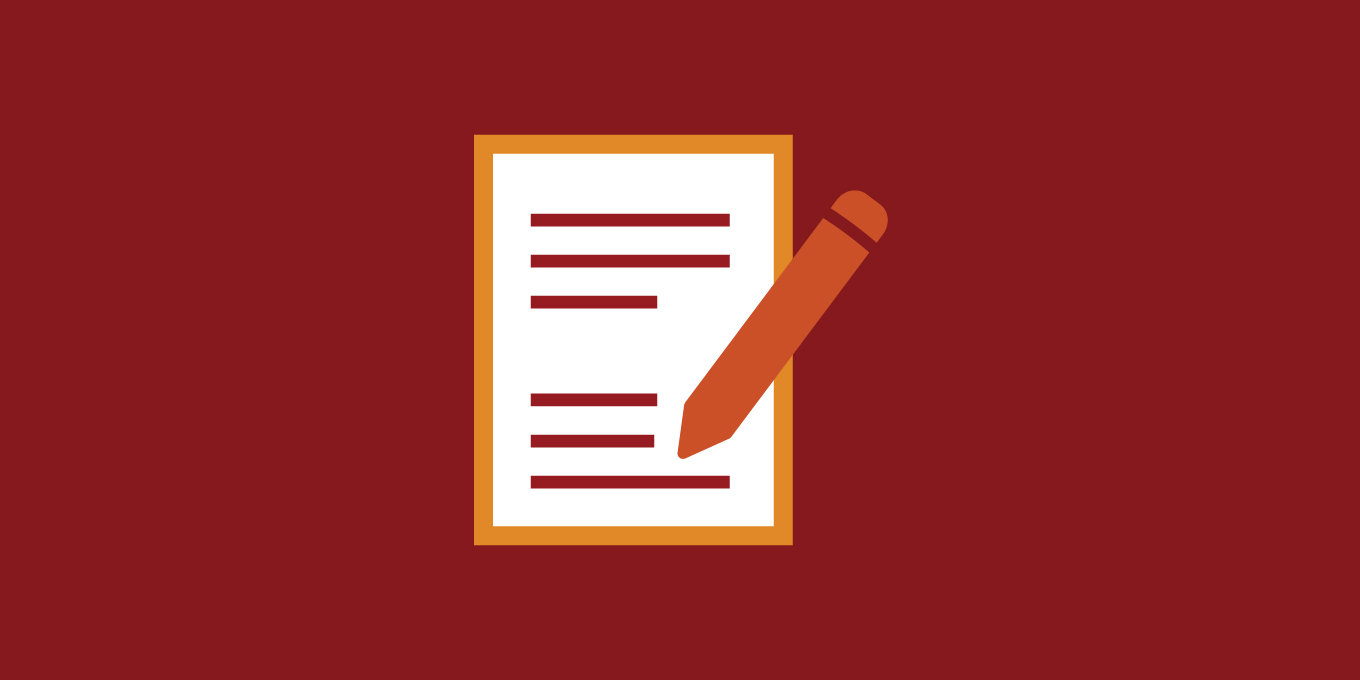 STEP ONE
SIGN UP & PLAY NOW
Click Play Now and follow prompts to login to your account or enter your email address to create a new account.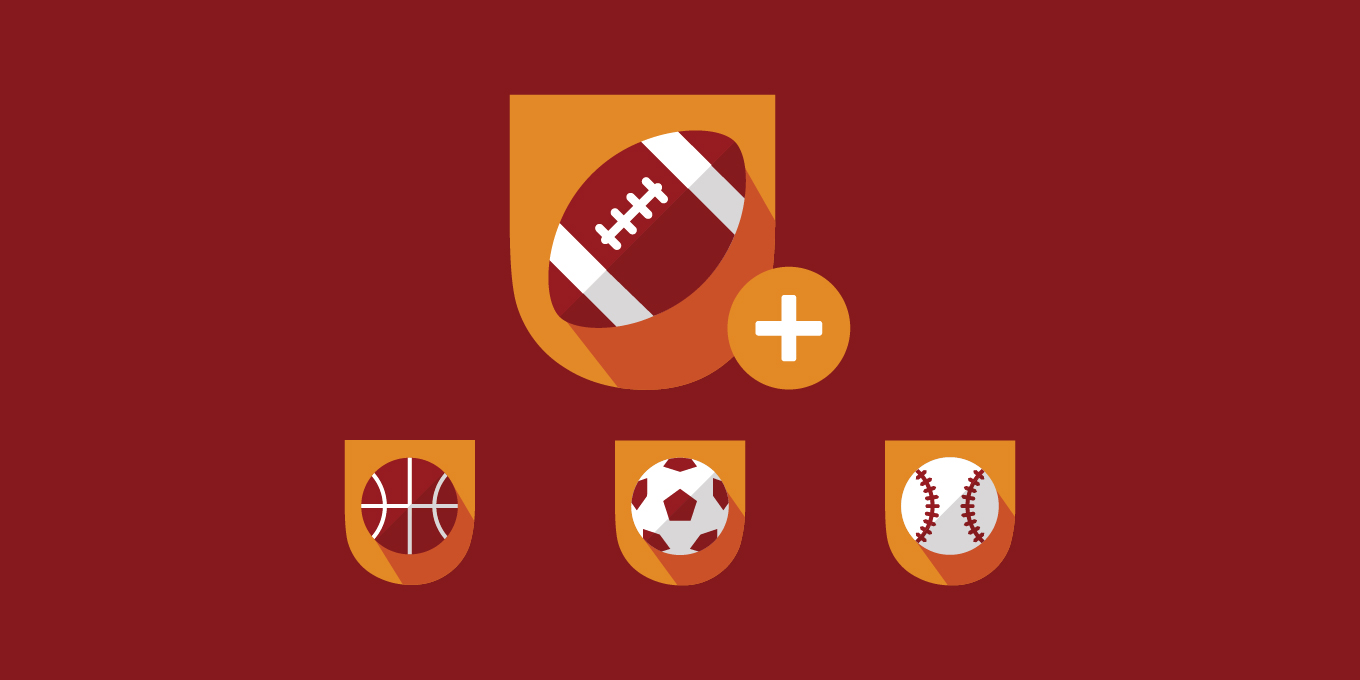 Choose your sport. Pick your teams. Play daily. Your Picks will be confirmed via email after submitting.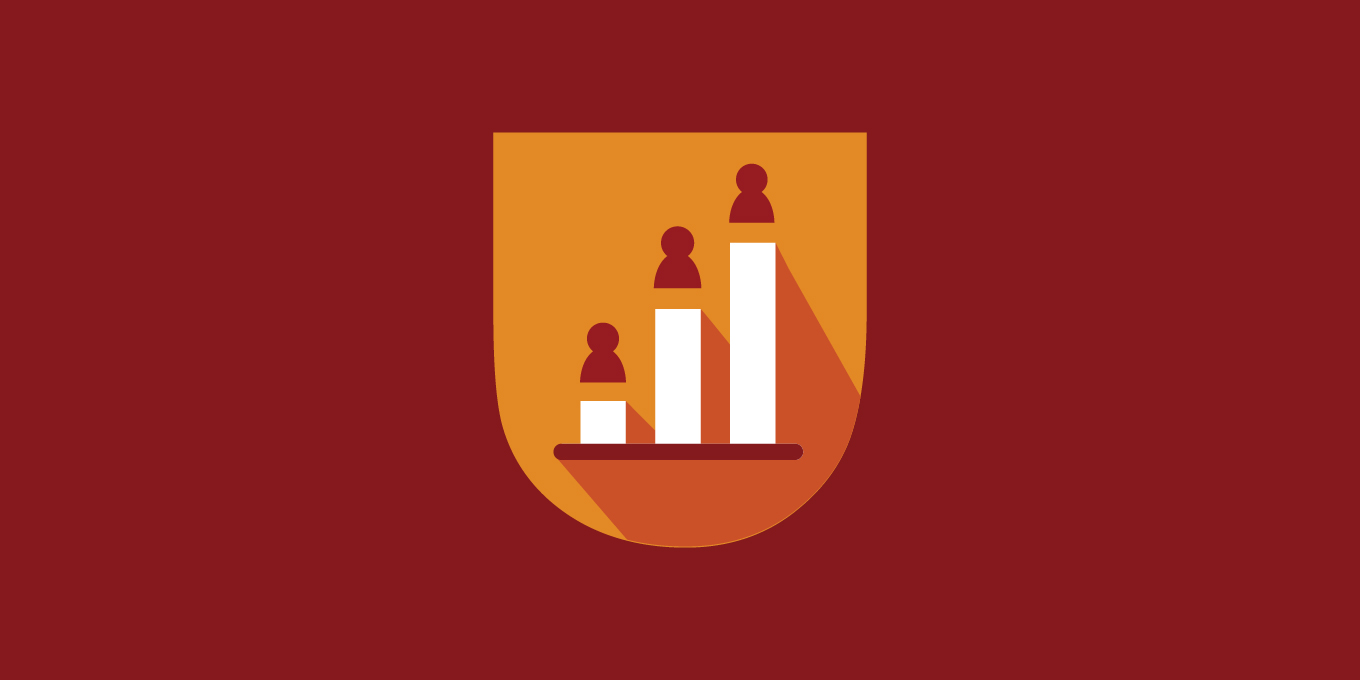 STEP THREE
CHECK THE RESULTS
Find out how your predictions did. Check your inbox for a winners notification, or login and select "MY PICKS".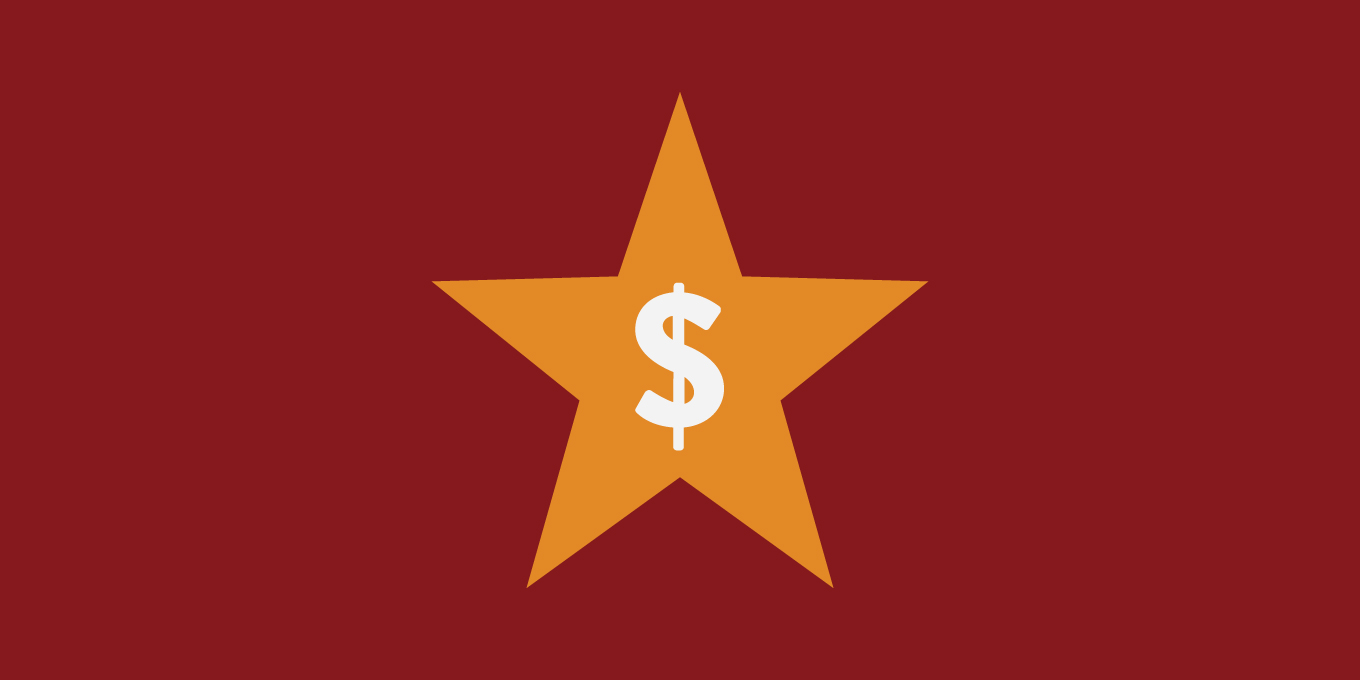 STEP FOUR
CLAIM YOUR PRIZE
Present your winning email at THE CLUB within 90 days to redeem your Slot Free Play prize.